From Ars Technica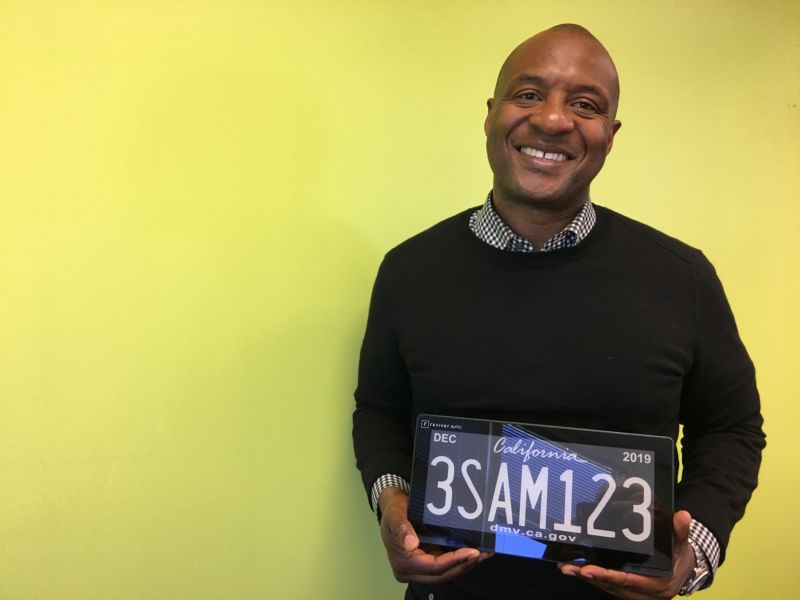 FOSTER CITY, Calif.—It's been a few weeks now since a Bay Area startup put a new, digital license plate on my car.
So far, nobody seems to have noticed. I haven't yet been pulled aside by police or civilians, asking what it is. At first glance, this electronic device looks exactly like a traditional, stamped metal license plate. The new digital plate has the same scripted CALIFORNIA icon up top and uses the exact same size and font to show the numbers and letters.
But in actuality, what I have is an "Rplate," a $700 plate-sized Kindle-like screen on the back of my car—high-contrast grayscale e-ink and all.
The device also contains an RFID and GPS chip that can allow me to see where my car is at any given moment, to voluntarily track my trips (think an Uber or Lyft-style ride map), and to even…
Read More – Would you pay $700, plus a monthly fee, for a digital license plate?