From Ars Technica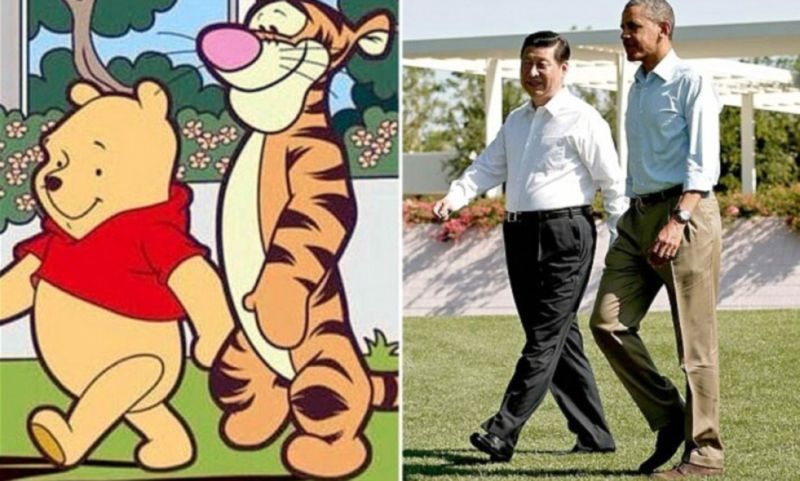 China has begun censoring mentions of HBO comedian John Oliver on social media and restricting access to the HBO website. The crackdown began late last week after Oliver ran a scathing 20-minute segment on his HBO show, Last Week Tonight, mocking Chinese president Xi Jinping.
"Attempts to send posts Friday with either the terms 'John Oliver' or 'Last Week Tonight' on the Sina Weibo microblog were met with failure messages saying 'the content contains information that violates relevant laws and regulations,'" according to The Hollywood Reporter.
Oliver's segment criticized the increasingly authoritarian policies of Xi's government. It also highlighted how Chinese authorities have banned images of Winnie the Pooh after people started mockingly comparing Xi to the cartoon teddy bear.
Economically speaking, the stakes may not be…
Read More – Watch the John Oliver segment that got Oliver's name banned in China