From Ars Technica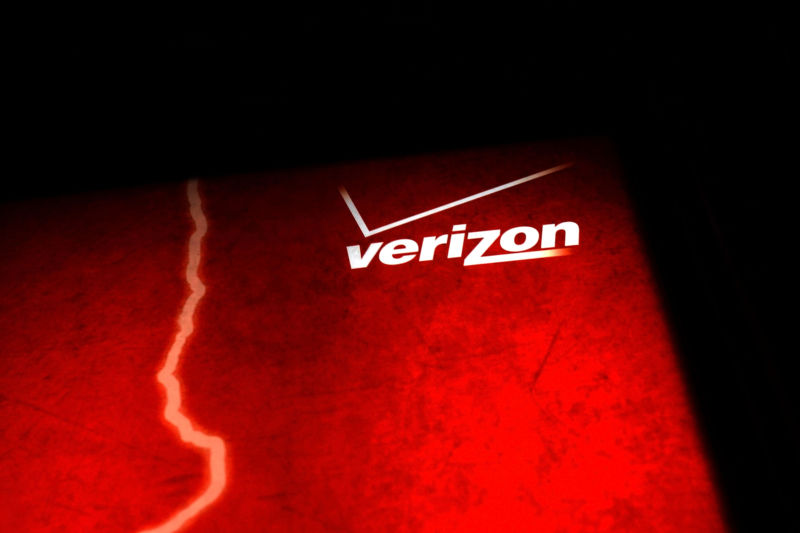 FCC Chairman Ajit Pai's claim that repealing net neutrality rules will boost network investment didn't get much support from Verizon's latest spending forecast. Verizon's network spending won't change much this year, and the company also won't be using its newfound tax savings to upgrade its broadband networks.
Verizon reported $17.2 billion of capital expenditures in calendar year 2017, with the net neutrality rules in place the entire year. In 2018, with the net neutrality rules about to come off the books, Verizon says its spending will come in slightly below or above that. Even at the high end of Verizon's forecast, the spending would not exceed its total of $17.8 billion in 2015, another year in which net neutrality rules were in place.
"Capital spending for 2018 will be in the range of $17.0 billion to $17.8 billion, including the commercial launch of 5G," Verizon said today in an announcement of its year-end financial results.
Additionally, the corporate tax…
Read More – Verizon won't be using tax cut to boost spending on network upgrades