From Ars Technica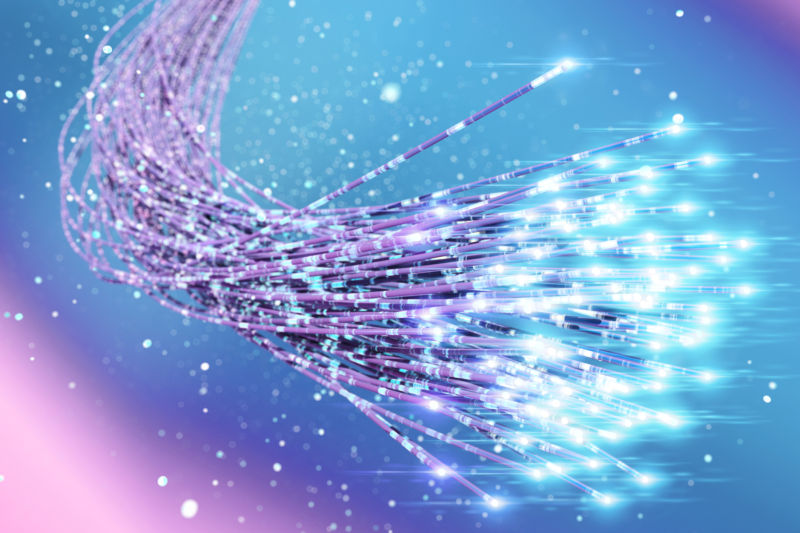 Verizon has struck a deal with Corning to purchase up to 37.2 million miles of optical fiber and related hardware over the next three years, with Verizon planning to use that fiber to boost capacity and lower latency in its wireless network.
"The agreement calls for Corning to provide and Verizon to purchase up to 20 million kilometers (12.4 million miles) of optical fiber each year from 2018 through 2020, with a minimum purchase commitment of $1.05 billion," Verizon said in its announcement of the purchase agreement today.
The fiber will be used for network improvements "designed to improve Verizon's 4G LTE coverage, speed the deployment of 5G, and deliver high-speed broadband to homes and businesses of all sizes." But while Verizon mentioned both mobile and home Internet service, this doesn't mean there will be any unexpected expansions of FiOS, Verizon's fiber-to-the-home service.
Verizon is piloting what it calls 5G wireless home Internet with customers…
Read More – Verizon buying 37 million miles of fiber to boost its wireless network