From Ars Technica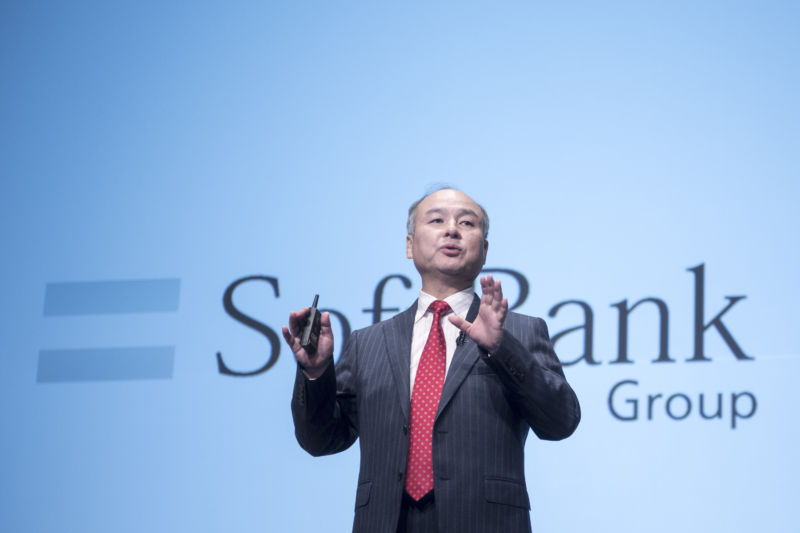 On Sunday, Uber's board of directors formalized a new arrangement that enables SoftBank and the Dragoneer Investment Group to purchase at least 14 percent of the ride-hailing startup. The move expands upon negotiations and related moves that took place over a month ago.
Notably, Benchmark, a venture capital firm that had sued former CEO Travis Kalanick won't pursue its lawsuit for now so that the SoftBank deal can go forward, per the Wall Street Journal.
Back in August, Benchmark, which holds about 13 percent of the company's stock sued former CEO Travis Kalanick in August 2017, accusing him of "gross mismanagement and misconduct" during his tenure at chief executive.
"We've entered into an agreement with a consortium led by SoftBank and Dragoneer on a potential investment," Matt…
Read More – VC firm, Uber ex-CEO put lawsuit on hold so investment deal can go ahead