From Ars Technica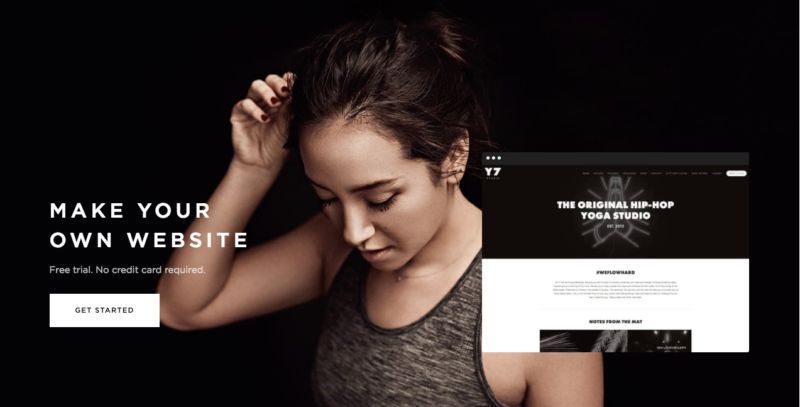 Some tech companies that provide hosting, domain, and CDN services to many of the most prominent hate groups are now re-evaluating those decisions in the wake of recent far-right violence in Charlottesville, Virginia. However, other firms are holding their course, in the name of free speech principles.
Squarespace, a hosting company, told Ars on Wednesday that it would soon be booting some of its current customers. The company currently hosts numerous extremist sites, including freedomfront.org, identityevropa.com, npiamerica.org, among others.
"In light of recent events, we have made the decision to remove a group of sites from our platform," Terry Wei, a Squarespace spokesman, e-mailed Ars. "We have given the site owners 48 hours' notice. We cannot provide further information at this time but we'll be in touch as soon as we have an update."
Wei did not respond to Ars' request for further comment. 
Earlier on Wednesday, CloudFlare, one of the largest CDN…
Read More – Squarespace set to kick out white nationalist websites