From Ars Technica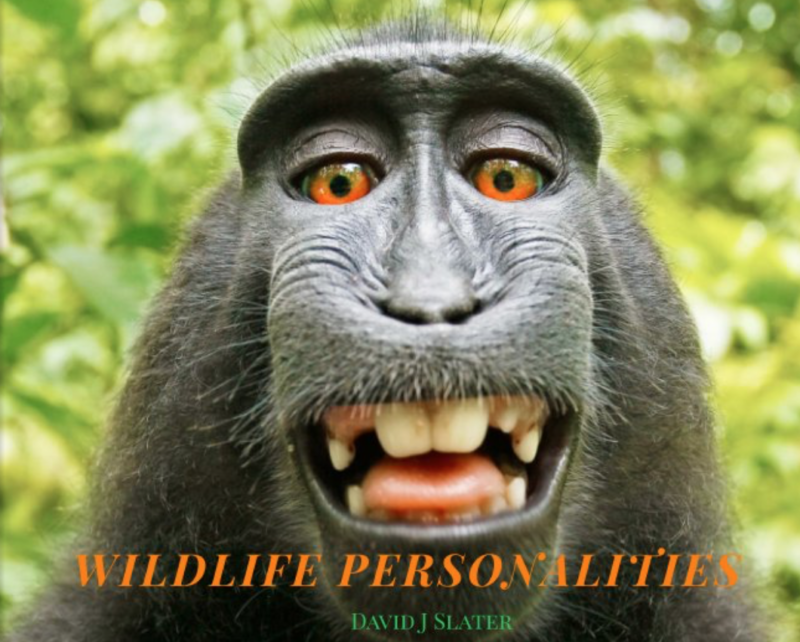 We brought word last month that People for the Ethical Treatment of Animals was in the works of dropping its federal lawsuit that sought to win the right for animals to own property. That case involved the intellectual property rights of an Indonesian macaque monkey named Naruto who took pictures of himself in the wild with a nature photographer's camera.
PETA officially dropped the Naruto case on Monday. We can all rest assured that, at least for now, the threat of animals becoming our overlords via their accumulation of new rights has dissipated.
For the unfamiliar, PETA sued nature photographer David Slater and accused him of copyright infringement for including the Naruto selfies in a book called Wildlife Personalities. The publisher, Blurb, was also sued for infringement. A San Francisco federal judge dismissed the case, saying animals cannot own property.
On behalf of Naruto, PETA appealed. The group claimed animals had a right to own intellectual…
Read More – PETA drops lawsuit demanding animals the right to own property