From Ars Technica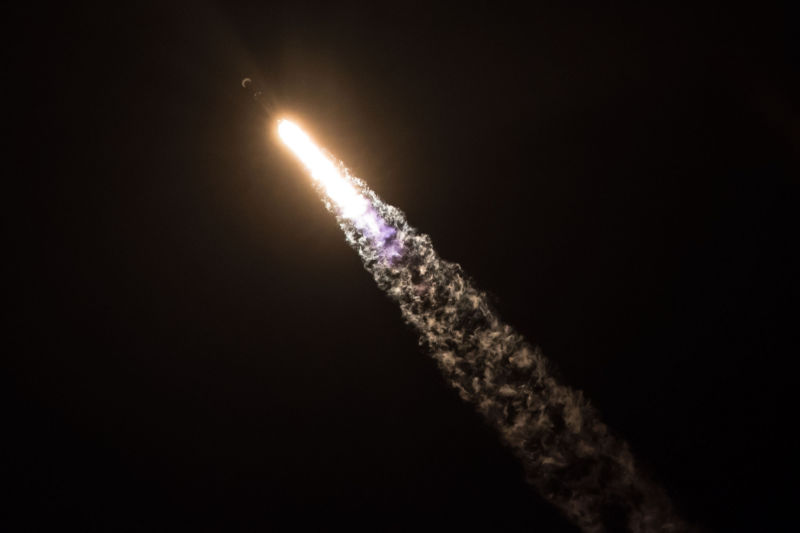 On Wednesday, during a Pentagon briefing, spokeswoman Dana White was asked whether the US Department of Defense considered the Zuma mission—a high-value, highly secretive US government payload—a success or a failure. White declined substantive comment, saying, "I would have to refer you to SpaceX, who conducted the launch."
Alas, SpaceX isn't talking Zuma's success (or otherwise) either. The company has twice stated that its rocket, both the first and second stages, performed nominally during the launch on Sunday evening. However, SpaceX has stopped short of saying the Zuma payload was successfully deployed into orbit.
On Thursday, a day after the Pentagon said the news media should ask SpaceX about mission success, the company's president and chief operating officer, Gwynne Shotwell, appeared at a meeting of scientists and engineers in Houston called The Academy of Medicine,…
Read More – Pentagon: Ask SpaceX about Zuma. SpaceX: That's not our story to tell.