From Ars Technica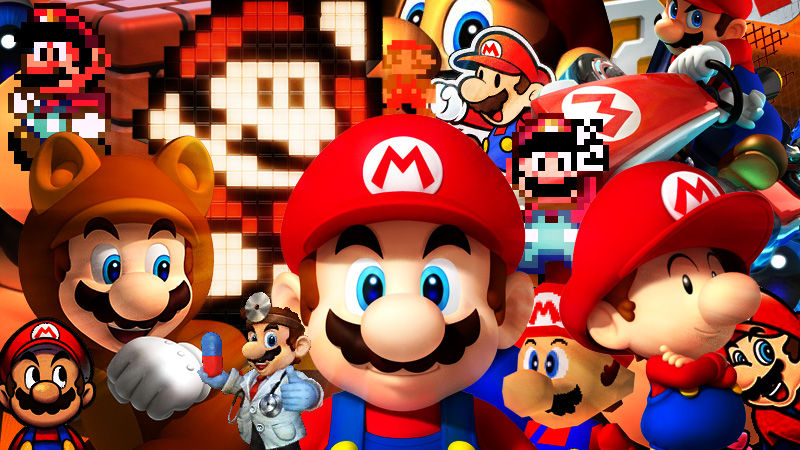 Today is March 10, and for fans of video games and calendar-based puns, that means it's time to celebrate gaming's favorite plumber, golfer, race car driver, doctor, boxing referee, and typing instructor: Mario.
Nintendo has declared this date "Mario Day" for the past few years (March 10 = Mar10 = Mario), but today the company is once again paying homage to its most famous character by launching a number of discounts on games featuring the little guy.
The deals include $20 off the following Mario titles for the Nintendo Switch:
Besides that, Nintendo is offering a bundle that includes a Switch console and one of those five games for $330. That's roughly a $30 discount.
Some of these games are a couple of years old and have been discounted sporadically in recent months, so this isn't the absolute cheapest they've been, but each one still typically retails in the $55-60 range. For the…
Read More – Nintendo Switch: Mario games go on sale for MAR10 Day