By Joe Silver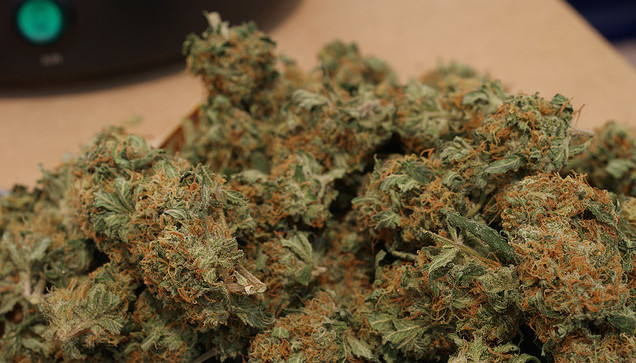 Looking online for some good weed, assault rifles, or stolen credit cards? One reddit user has just the thing.
With its intuitive, Google-like interface, a new search engine, called Grams, offers users a new tool to find sites, not indexed by standard search engines, that are selling illicit materials.
The search engine can only be accessed through the Tor anonymizing browser.
Read 5 remaining paragraphs | Comments
Read more here: New search engine points way to buy drugs, guns