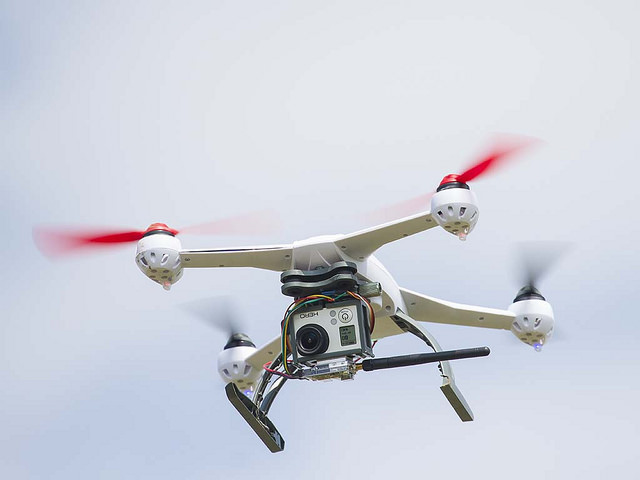 Pilots of drones or model aircraft could be fined or jailed for up to a year if they navigate near automobile racetracks or big sporting stadiums, the Federal Aviation Administration announced.
The Notice to Airmen (NOTAM) No. FDC 4/3621 is the first time US flight regulators have moved to criminally punish wayward drone pilots.
The rules—the first FAA update to pilots concerning sports venues in five years—reiterate an existing standard that prohibits pilots of all aircraft from flying under 3,000 feet and within three miles of stadiums from NCAA Division 1 football, Major League Baseball, the National Football League, and even big car races. The no-fly area is designated "national defense airspace" for one hour before and after events at these venues with 30,000 or more seating capacity. The new regulation does allow for the "broadcast rights holder" of stadium events to enter the no-fly zone with permission.
Read 5 remaining paragraphs | Comments
Read more here: Navigate a drone too close to a stadium, go to jail