From Ars Technica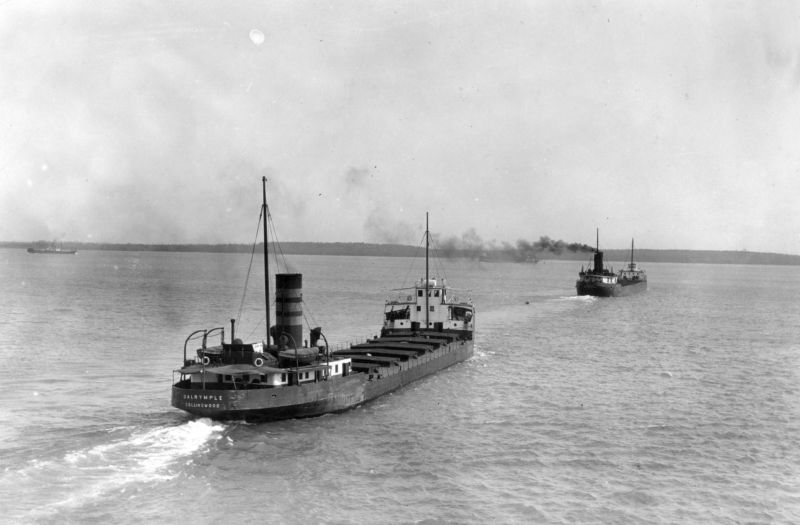 Think of a dangerous cargo, and toxic waste or explosives might come to mind. But granular cargoes such as crushed ore and mineral sands are responsible for the loss of numerous ships every year. On average, 10 "solid bulk cargo" carriers have been lost at sea each year for the last decade.
Solid bulk cargoes—defined as granular materials loaded directly into a ship's hold—can suddenly turn from a solid state into a liquid state, a process known as liquefaction. And this can be disastrous for any ship carrying them—and its crew.
In 2015, the 56,000-tonne bulk carrier Bulk Jupiter rapidly sank around 300km south-west of Vietnam, with only one of its 19 crew surviving. This prompted warnings from the International Maritime Organization about the possible liquefaction of the relatively new solid bulk cargo bauxite (an aluminum ore).
A lot is known about the…
Read More – Mystery of the cargo ships that sink when their cargo suddenly liquefies