From Ars Technica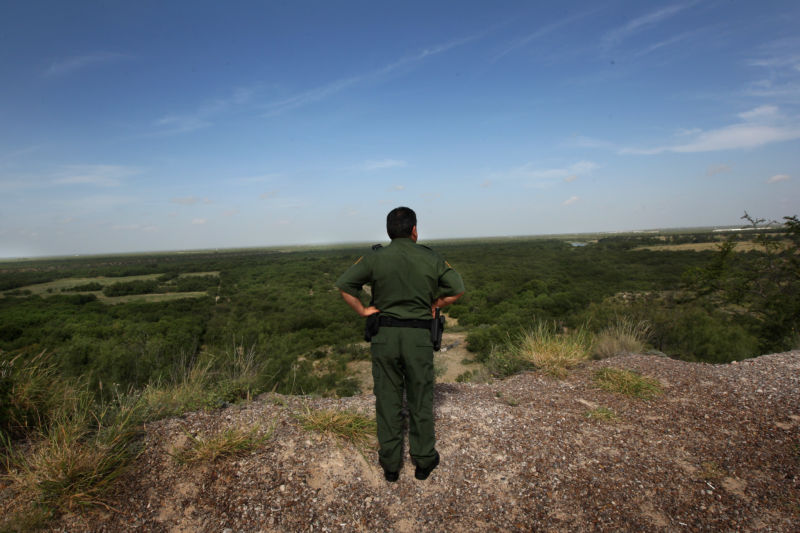 Last November, a 74-year-old rancher and attorney was walking around his ranch just south of Encinal, Texas, when he happened upon a small portable camera strapped approximately eight feet high onto a mesquite tree near his son's home. The camera was encased in green plastic and had a transmitting antenna.
Not knowing what it was or how it got there, Ricardo Palacios removed it.
Soon after, Palacios received phone calls from Customs and Border Protection officials and the Texas Rangers. Each agency claimed the camera as their own and demanded that it be returned. Palacios refused, and they threatened him with arrest.
Palacios, who had run-ins with local CBP agents going back several years, took the camera as the last straw. He was tired of agents routinely trespassing on his land, and even after complaining several…
Read More – Man removes feds' spy cam, they demand it back, he refuses and sues