From Ars Technica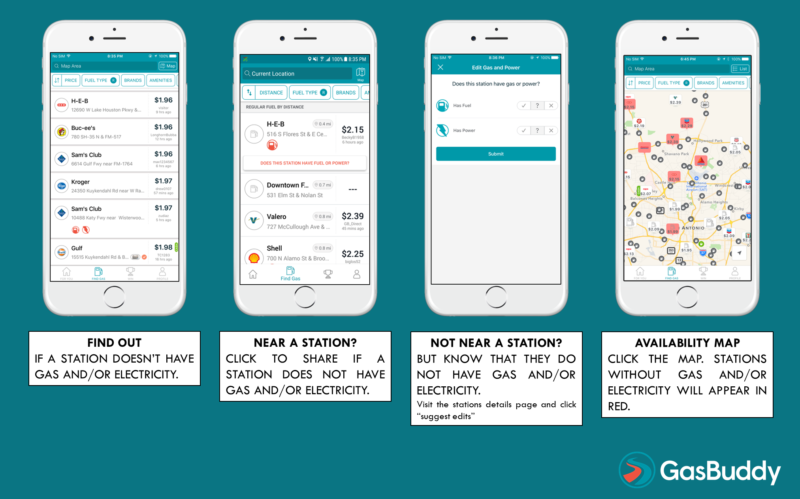 Before Hurricane Irma made landfall in Key West, FL on Sunday morning, Floridians hustled to make final preparations in case the storm severed an of the critical transportation, communication, and power lines that keep modern life humming. That sent much of the state driving to gas stations to top off tanks in the event an escape was required. But many stations couldn't meet the sudden demand, so fuel shortages and miles-long lines fast became a reality.
Enter GasBuddy, an app that crowd-sources gas prices for bargain hunters. The app helped locals search for well-stocked gas stations in the days leading up to Irma, earning an endorsement from Florida Governor Rick Scott last week. On Thursday it was downloaded 350,000 times, up from the app's usual 30,000 installations, according to the Wall Street Journal.
GasBuddy even sent two of its gas analysts to Florida's state capitol to help lawmakers there figure out where to direct relief gas supplies….
Read More – In Irma prep, GasBuddy downloads increased 10x, nuclear reactors stayed online