From Ars Technica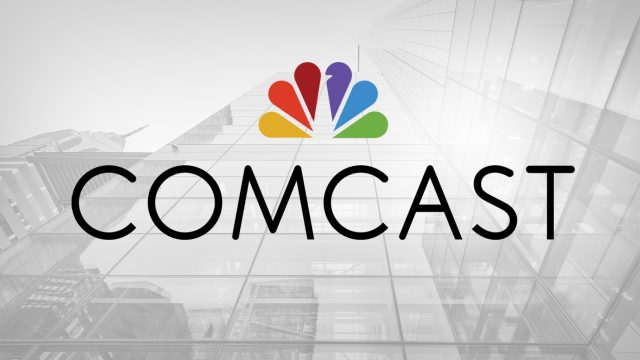 21st Century Fox has been consistently trying to avoid selling to Comcast because Fox officials believe a merger with the largest US cable company may not be approved by the federal government.
Comcast and the Walt Disney Company have been in a bidding war for the assets being sold by Fox. The most recent development came last week when Fox leadership rejected a $65 billion offer from Comcast and accepted Disney's new offer of $71.3 billion.
Comcast could try to outbid Disney again and seek approval from Fox shareholders. But Fox and Disney said in a new Securities and Exchange Commission filing that a Comcast/Fox deal would face a difficult path to regulatory approval.
The Fox board prefers to merge with Disney in part because "a strategic transaction with Comcast would be subject to a greater degree of regulatory uncertainty, including the possibility of an outright prohibition and a higher risk of divestitures and delay to…
Read More – Fox desperately trying to avoid selling to Comcast