From Ars Technica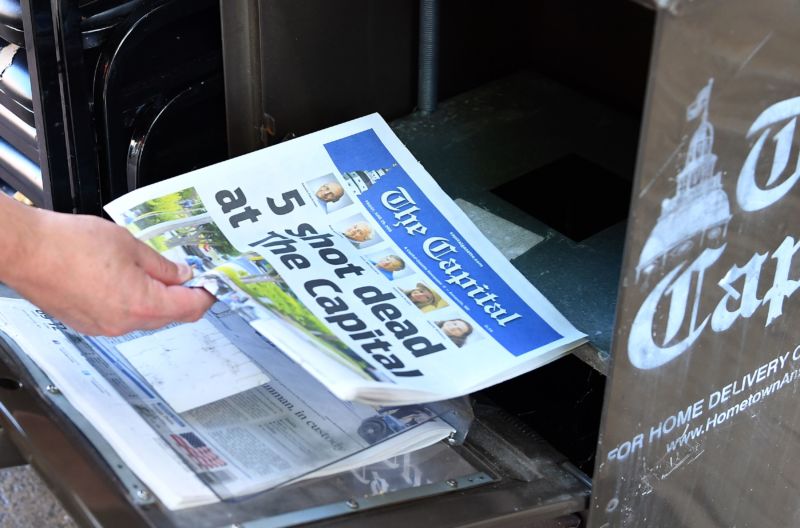 Maryland authorities used their facial recognition capabilities to identity Jarrod Ramos, the suspect in the Capital Gazette shooting, which left four journalists and one newspaper sales associate dead on Thursday.
When he was apprehended at the scene of the horrific crime in Annapolis, Ramos had no identification and seemingly would not speak to police. Investigators then appeared to have taken a mugshot or some other similar type of photo and fed it into the state's Maryland Image Repository System (MIRS).
That database contains approximately 10 million driver's license images and mug shots, according to documents released by Georgetown University researchers.
The result, according to the Baltimore Sun, was a hit for Jarrod Ramos, a 33-year-old man from Laurel, Maryland who apparently had a years-long…
Read More – Facial recognition found Capital Gazette suspect among 10M photos