From Ars Technica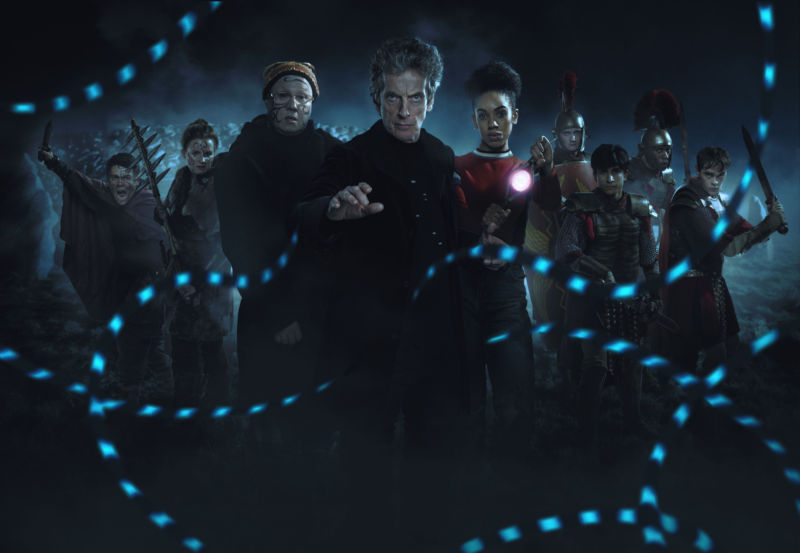 This is a post-UK broadcast review of Doctor Who: The Eaters of Light. River Song always warned the Doctor against spoilers, so be sure to watch the episode first. Doctor Who, season 10, airs on Saturdays at 6:45pm UK time on BBC One, and 9pm EDT on BBC America.
The Eaters of Light is one of those Doctor Who episodes that could easily serve as a gentle intro to the Time Lord's universe. And it's probably up there with this season's Thin Ice in terms of pure, there-be-monsters entertainment for the kids.
Fire breathing dragons are the stuff of Welsh legend, so I guess it follows that light eating locusts—which look nothing like locusts—might be found in Scotland. Better still, the wee beastie that's heavy on its hoof comes equipped with thin, glassy blue tentacles that could be the altnet saviour that some of the Scottish islands stuck in the broadband slow lane need.
But this episode is set in 2 AD, so maybe it's a little premature to…
Read More – Doctor Who: The Eaters of Light review