From Ars Technica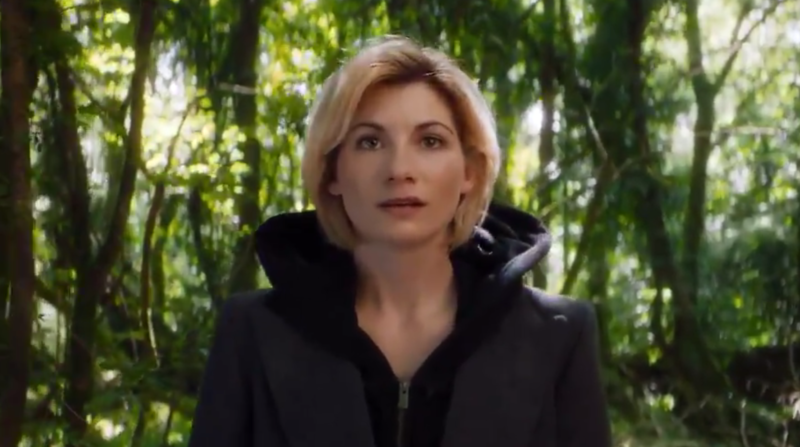 Jodie Whittaker, who worked with new Doctor Who showrunner Chris Chibnall on Broadchurch, has been unveiled as the 13th Doctor.
She will be the first female actor to play the Time Lord in the history of Doctor Who.
In a publicity chat with the BBC, Whittaker urged Whovians to be open about the Doctor's gender switcheroo. "I want to tell the fans not to be scared by my gender. Because this is a really exciting time, and Doctor Who represents everything that's exciting about change. The fans have lived through so many changes, and this is only a new, different one, not a fearful one."
In January, Peter Capaldi confirmed he would be quitting the TARDIS after a three-series run. He joined as the 12th actor to play The Doctor when he replaced Matt Smith in 2013, during the show's 50th anniversary year. His departure coincides with showrunner Steven Moffat's departure from Doctor Who.
I understand that Oliva Colman, who also starred in Chibnall's Broadchurch…
Read More – Doctor Who: Jodie Whittaker spectacularly unveiled as the 13th Doctor