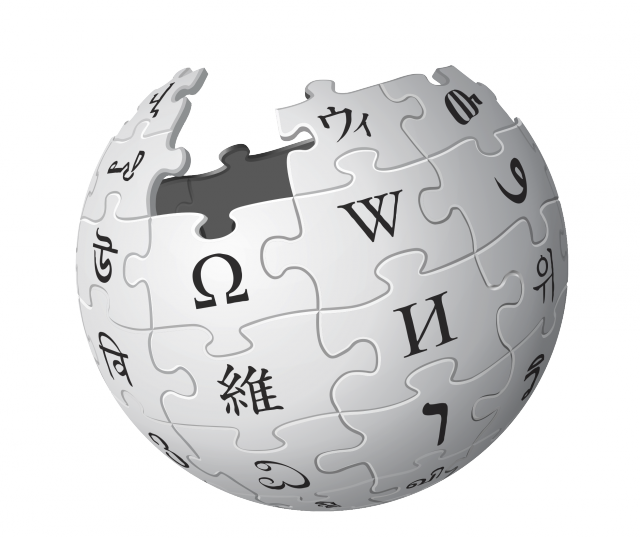 The Wikimedia Foundation, the non-profit which owns... Read more »
Musion Eyeliner is a revolutionary holographic system that is bringing singers of the past back to the stage
...read more
Read more »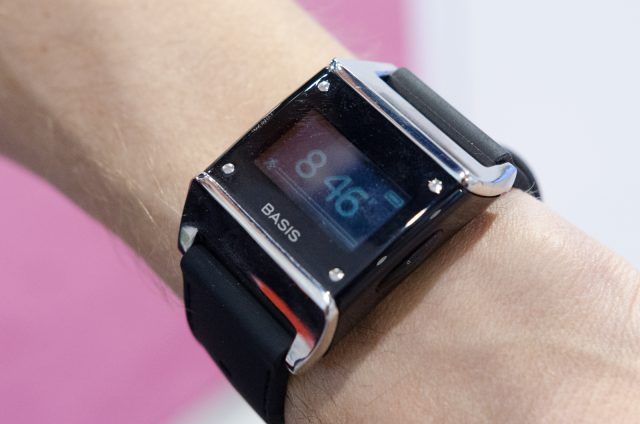 Basis Science, the company behind the Basis B1 fitness band, has released an update it's calling the Basis Carbon Steel Edition. The... Read more »
Remember 3D televisions? WebTV? Television have been a core CES category for many years. The devices got a bump with flat-screen technology but in recent years, television manufacturers have struggled to bring...
Read more »
Smatphones that control robots, cameras, and the temperature of your master bathroom. That's just some of the technology on display this week at the annual International Consumer Electronics Show.
This is the last day of the All Things Digital site, which began life in April of 2007 as a year-round... Read more »
Grant George, a longtime head of software testing at Microsoft, is leaving the company, AllThingsD has learned.
Like Jon DeVaan, who Read more »