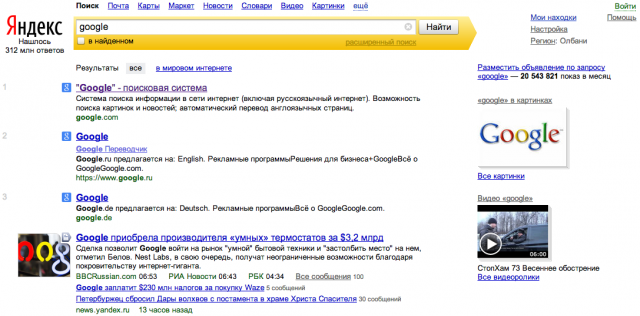 A page of Yandex search results, soon to be augmented on the front and from the back with Facebook's data....
Read more »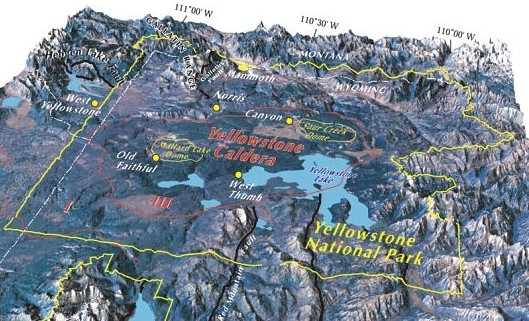 Perhaps the world's most famous supervolcano, the Yellowstone Caldera.
Devastating supervolcanoes... Read more »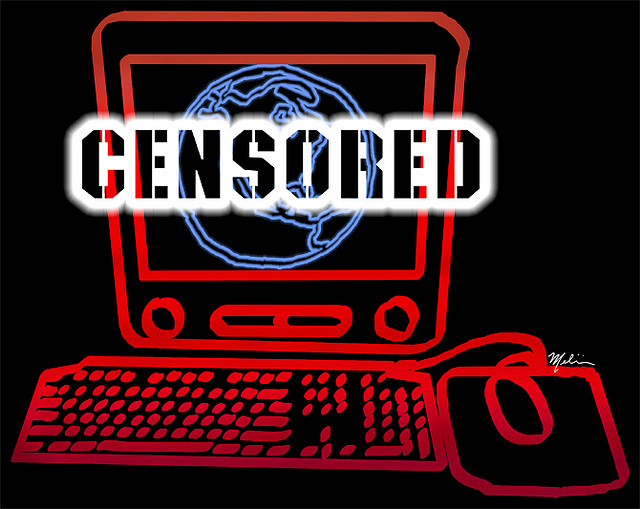 The Federal Communication Commission's net neutrality rules were partially struck down today... Read more »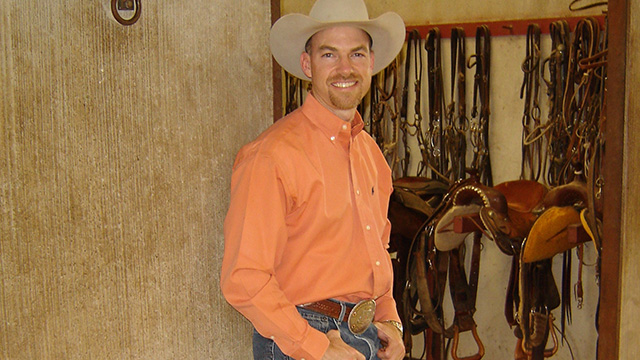 Texas lawyer Jay Mac Rust, pictured here in 2006, has been revealed as the owner of MPHJ Technology Investments.
Super Lawyers
...
Read more »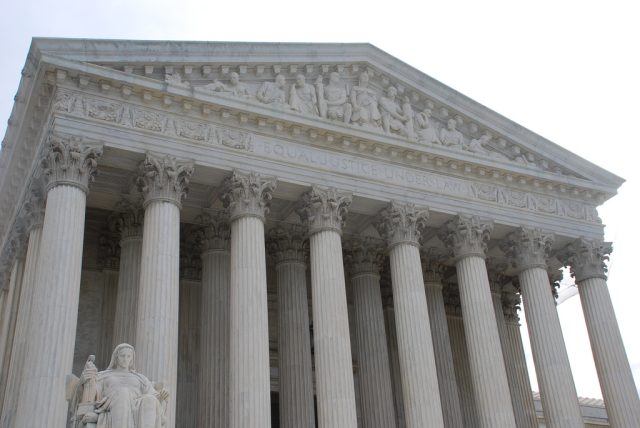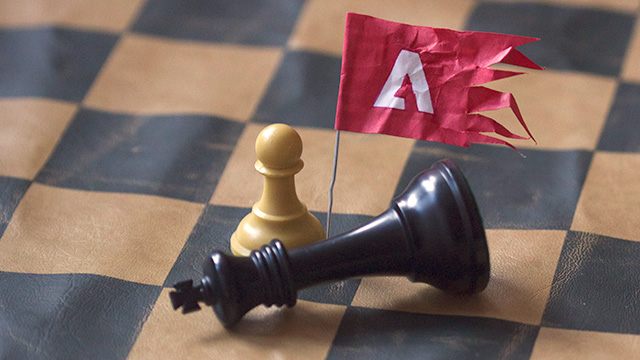 As the big dog of desktop publishing in the '80s and '90s, QuarkXPress was... Read more »
Windows watcher Paul Thurrott is reporting that, according to his sources, Microsoft will start talking about a new Windows version, codenamed Threshold, at its BUILD conference in April. Thurrott... Read more »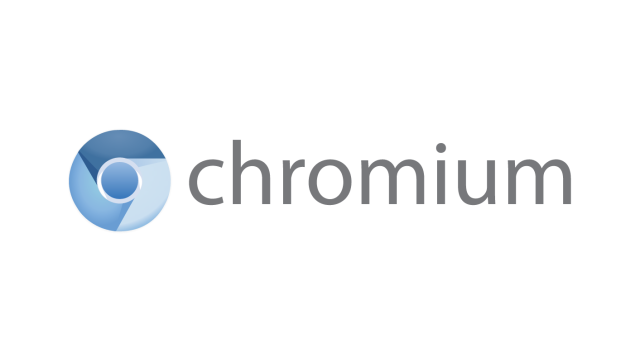 A Google software engineer has outlined the Blink team's plans for 2014.
In April of 2013,... Read more »
Charter Communications has offered to buy Time Warner Cable (TWC) for $61.3 billion, taking its case directly to shareholders because TWC management turned down its previous overtures.
"We haven't received a serious... Read more »