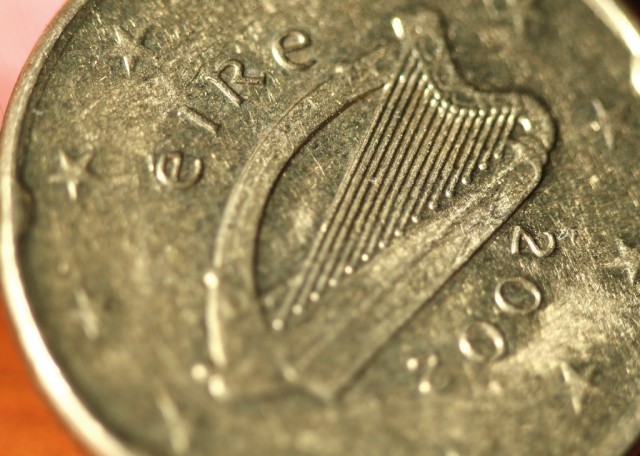 The "Double Irish" is a creative accounting technique that legally allows companies to reduce their overseas tax burden.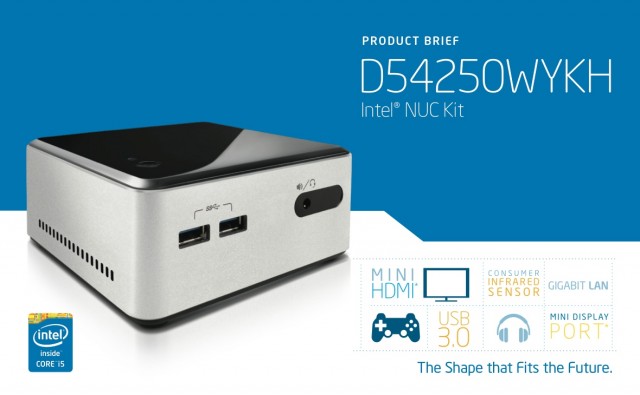 Intel is offering a new larger version of the NUC that will hold an extra hard drive.
Intel
...
Read more »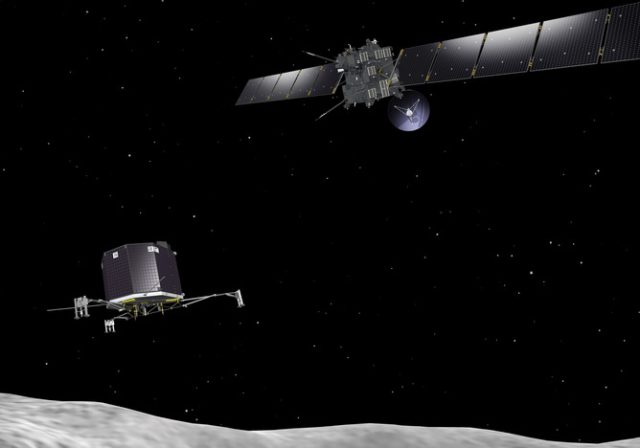 As one of the scientists involved in the Rosetta mission, news that the unmanned spacecraft has woken... Read more »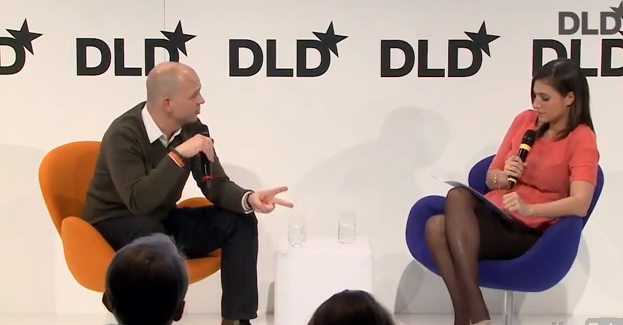 Nest CEO Tony Fadell onstage with CNNMoney correspondent Laurie Segall, defending Nest's privacy integrity under Google ownership.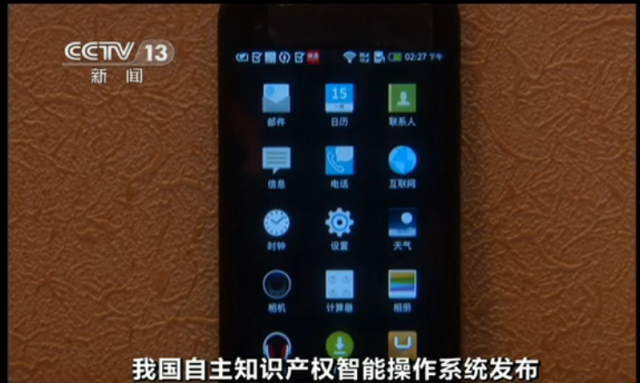 China, wary of operating systems from the Western world, has... Read more »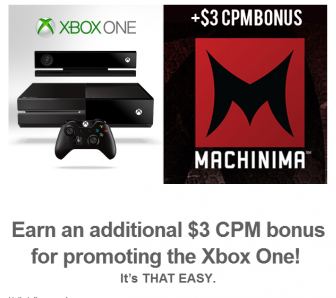 A leaked image from the campaign e-mail sent to Machinima partners.
The line... Read more »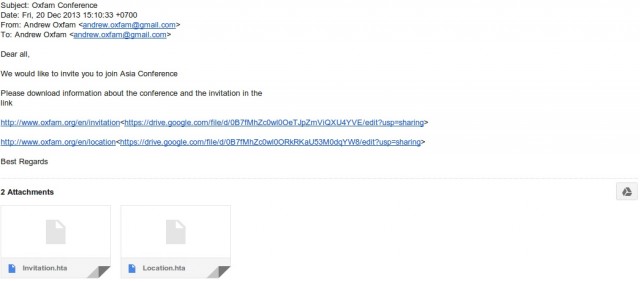 The e-mail received by EFF staffers carrying a link to malware that has been connected with a Vietnamese government campaign...
Read more »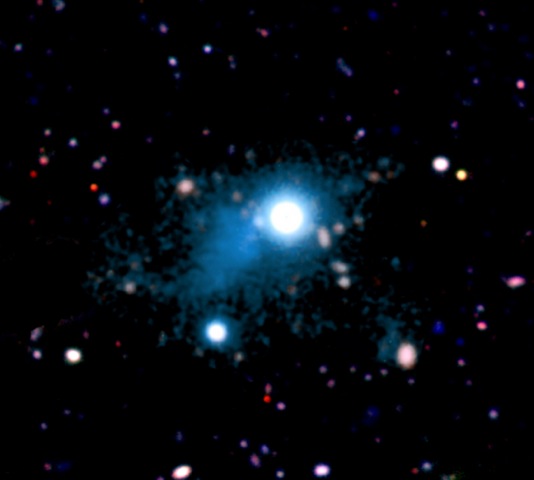 Image of a quasar (bright white circle at the center) illuminating part of a cosmic filament, which is the blue...
Read more »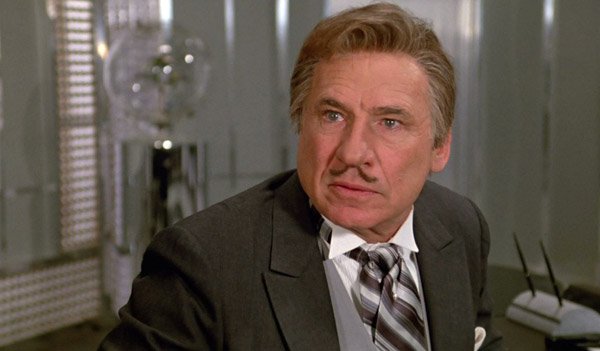 "I should have added a 6."
MGM
An annual list of the most commonly used passwords, a... Read more »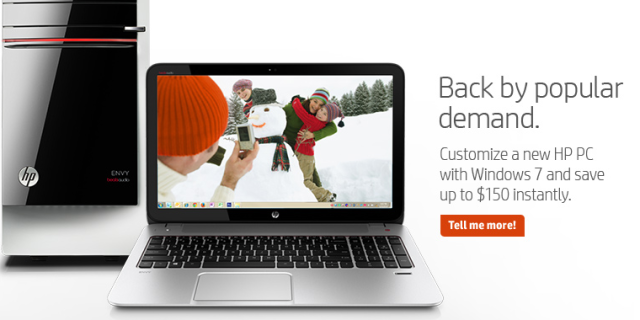 What do you do if your PC sales are slumping and the newest versions of... Read more »