From Ars Technica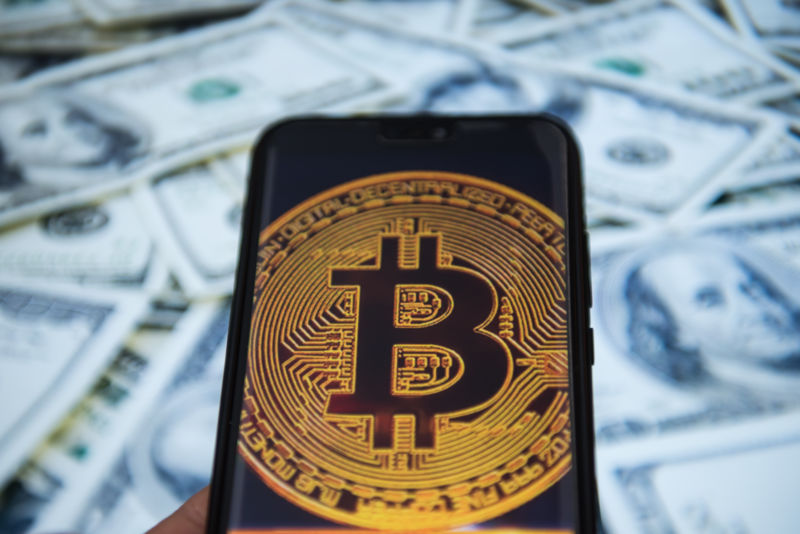 Every major cryptocurrency was down sharply on Monday morning, with many hitting levels not seen since 2017.
Bitcoin fell below $5,100, a low not seen since October 2017. Ethereum's currency, ether, fell below $155—down 25 percent over the last week. Ether's value hasn't been this low since July 2017.
The weekend's losses are a continuation of last week's selloff.
Nobody knows why the cryptocurrency market has turned into such a bloodbath—just as no one really knew why cryptocurrencies enjoyed such a spectacular rise a year ago. But it seems likely that one factor is the ongoing turmoil of Bitcoin Cash, the third most valuable decentralized cryptocurrency.
Bitcoin Cash was created in August 2017, when a dissident faction of Bitcoin supporters created their own rival version of the software. This version was incompatible with the mainstream version, creating two separate…
Read More – Bitcoin and Ethereum fall to lows not seen since 2017