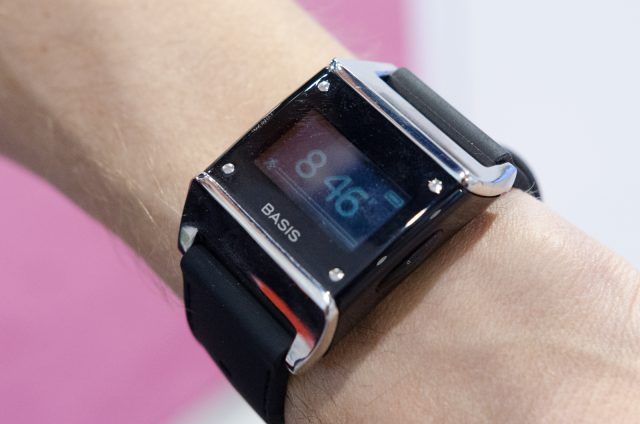 Basis Science, the company behind the Basis B1 fitness band, has released an update it's calling the Basis Carbon Steel Edition. The... Read more »
Remember 3D televisions? WebTV? Television have been a core CES category for many years. The devices got a bump with flat-screen technology but in recent years, television manufacturers have struggled to bring...
Read more »
Smatphones that control robots, cameras, and the temperature of your master bathroom. That's just some of the technology on display this week at the annual International Consumer Electronics Show.