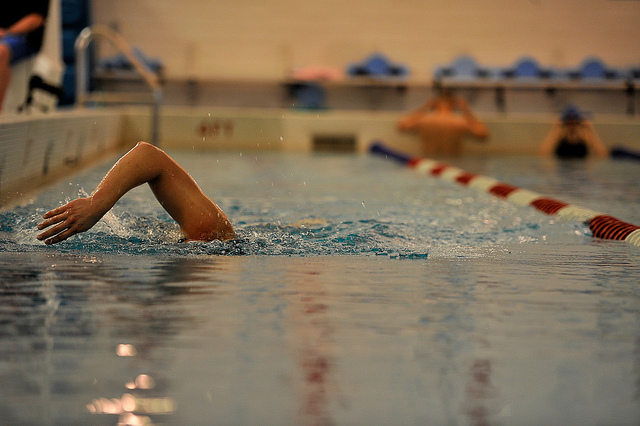 On Wednesday, we wrote about a scientific study showing that pee in a pool's chlorinated water can yield a toxic chemical called cyanogen chloride. That substance has recommended exposure limits from the World Health Organization and is also considered a chemical warfare agent.
The yields from the pool water in the study were not anywhere near deadly or even conclusively harmful. But the next question that bubbled up in Ars readers' minds was:
How much pee would it take to develop a deadly Olympic-sized swimming pool?
Read more here: Ask Ars: How much pee in a pool would kill you?