From Ars Technica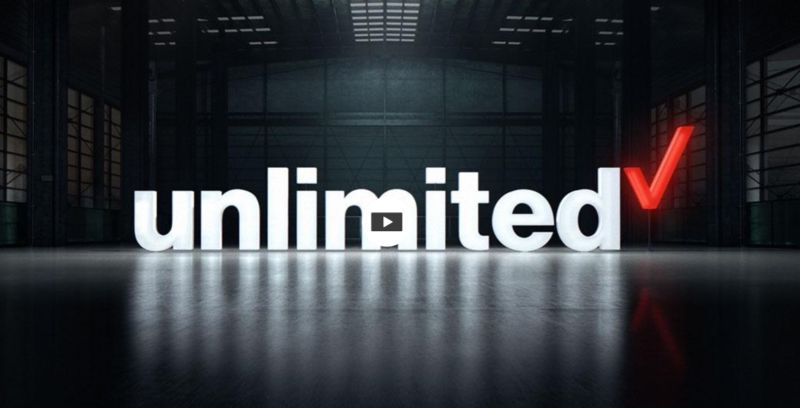 Verizon is disconnecting another 8,500 rural customers from its wireless network, saying that roaming charges have made certain customer accounts unprofitable for the carrier.
The 8,500 customers have 19,000 lines and live in 13 states (Alaska, Idaho, Iowa, Indiana, Kentucky, Maine, Michigan, Missouri, Montana, North Carolina, Oklahoma, Utah, and Wisconsin), a Verizon Wireless spokesperson told Ars today. They received notices of disconnection this month and will lose access to Verizon service on October 17.
"These customers live outside of areas where Verizon operates our own network," Verizon said. "Many of the affected consumer lines use a substantial amount of data while roaming on other providers' networks and the roaming costs generated by these lines exceed what these consumers pay us each month."
"We sent these notices in advance so customers have plenty of time to choose another wireless provider," Verizon also said.
We wrote about an earlier wave of…
Read More – 8,500 Verizon customers disconnected because of "substantial" data use