From Ars Technica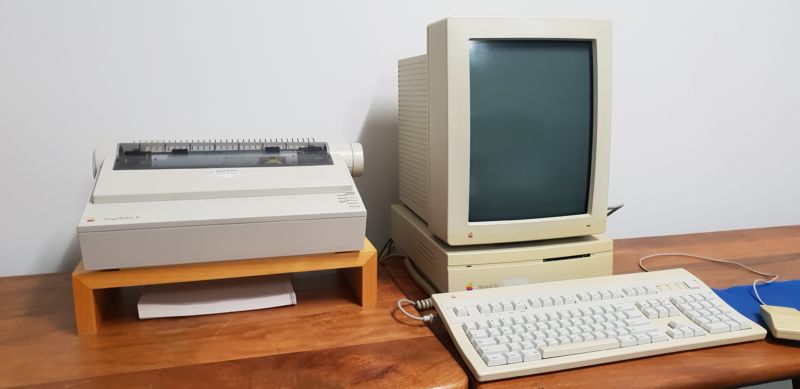 Back in September 2014, Ars Technica's Andrew Cunningham took on a Herculean challenge in modern computing. Egged on by his coworkers, he used a PowerBook G4 running OS 9.2.2 as his "daily driver" for a couple of days, placing a turn of the century bit of hardware into the present tense. It's no surprise that almost nothing was achieved that week (except for, of course, the excellent article).
I had that story on my mind when, many years later while browsing a local online classifieds site, I stumbled across a gem: a Macintosh IIsi. Even better, the old computer was for sale along with the elusive but much desired Portrait Display, a must-have for the desktop publishing industry of its time. I bought it the very next day.
It took me several days just to get the machine to boot at all, but I kept thinking back to that article. Could I do any better? With much…
Read More – 1990, meet 2018: How far does 20MHz of Macintosh IIsi power go today?